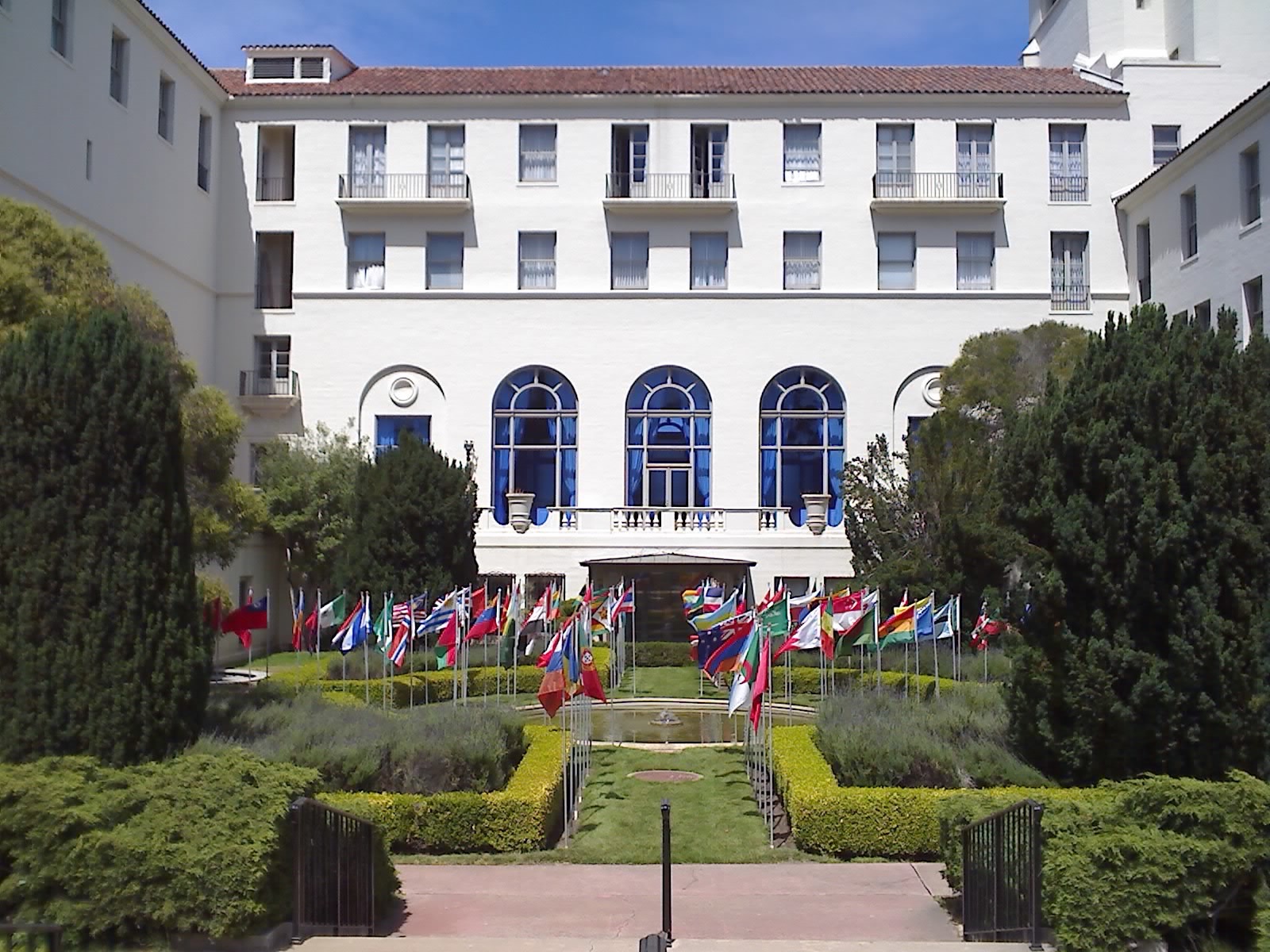 Ted Huffmire
Welcome to Monterey, California! I am an Associate Professor in the Department of Computer Science at the United States Naval Postgraduate School (NPS). Established in 1909, NPS is the nation's premier educational and research institution for defense and national security.

Research Interests
Courses Taught
Advanced Topics in Computer Security
Special Topics in Advanced Physics
Computer Architecture
Quantum Computing
Keywords
Miscellaneous
Disclaimers
The materials on this site do not necessarily reflect the views of the United States Department of Defense.
This site is not an official endorsement of the hyperlinks listed above.